Should I buy a Puffco Peak Pro?
Are you looking to purchase a Peak Pro? Then look no further! In this guide, you'll learn what to look for when buying it, where you can find one, and how to get the most out of it.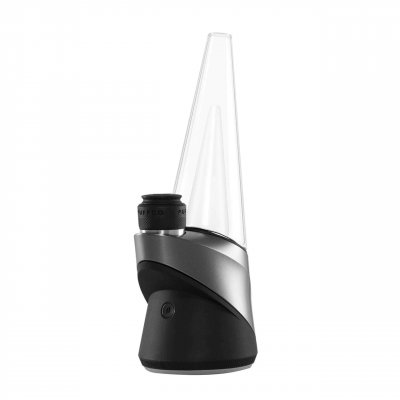 Understand the Features and Benefits
The Puffco Peak Pro is an advanced portable, electronic device specifically designed for providing ultimate flavor and unmatched vapor production. It features a powerful atomizer ignition technology, auto-click spacing control, temperature customization options, and an extended battery life. With proper care and maintenance the it can provide you with the perfect vaping experience for years to come. It may help to do further research before coming to a decision.
Check out our reviews and guides:
Consider Add-Ons & Accessories to Enhance Your Experience.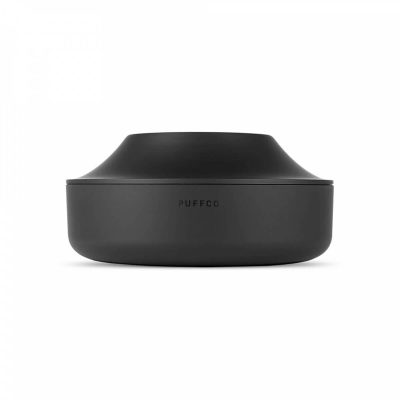 There are numerous add-ons and accessories available to enhance your experience. These include atomizers, cleaning kits, carrying cases and more depending on the type of variety you desire. If you want to heighten your vaping experience by increasing the flavor and vapor production, why not invest in an advanced atomizer? For extra convenience, look for a carrying case with multiple compartments designed to fit your device as well as all its accessories – so you can enjoy it on-the-go! There are also wireless charging options if you choose to get the power dock for an even more travel friendly device. We recommend also getting the Puffco hot knife if you don't have a heated dab tool already to make the session hassle free.
Research the Manufacturer's Warranty and Return Policies.
It's important to be aware of the manufacturer's warranty and return policies for your Puffco Peak Pro. You should also look into what types of coverage it has, if any. This is particularly important with vaping devices as they can be prone to wear and tear from regular use. Researching what kinds of warranties or guarantees are available can help protect you in the event something goes wrong with your device. Having the option to return or have a product repaired or replaced can give you peace of mind that you won't be left out in the cold should something arise in relation to your purchase.
Shop Around for a Good Price Point & Delivery Time Frame.
When investing in something like a vaporizer with high value, it makes sense to shop around for the best price from reliable retailers. Comparing prices and delivery times may seem like a hassle, but doing so can potentially save you time and money – making this step well worth your while! Also consider any added extras such as free shipping that could sweeten the deal or any hidden costs. This will help you get the most out of your investment and ensure both the purchase process and aftercare are as hassle-free as possible. We offer the Peak Pro for the low price 
Read Customer Reviews Before Making Your Final Decision.
It's always a good idea to read customer reviews and watch tutorial videos before committing to the purchase. These sources can provide helpful insights into products, their quality, and how new equipment works which can assist you in making an informed decision about your investment. When researching for reviews, take note of the ratings and where the reviewers bought their product from so you can make sure that what you're getting meets your needs and expectations.
Get the Puffco Peak Pro on Sale Here