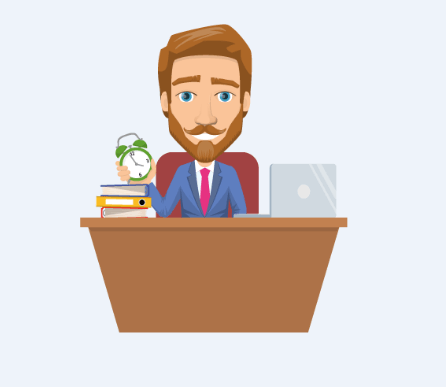 Jacob
CEO / Chief Inhaler
Tech guru with passion for business, healthy lifestyle, cannabis, and cars. He knows a right opportunity when he sees it!
Andy
E-Commerce Manager
Andy is a vape veteran. A connoisseur with countless years of experience in the vape industry, he is a critical member of our team!
Mo
Web Designer
Passionate designer and lover of all things green! He is always coming up with ideas on how we can improve our user interface. When Mo is not designing he can be found playing basketball or taking photos.
Nelson
Vape Guru
Nelson is our resident Vape Guru! Nelson fell in love with vaping over a decade ago after trying a friend's Volcano! A true connoisseur, who never leaves home without his Mighty in his pocket! Who needs cellphone and key's when you have a Mighty right?
Rob
Legal
Rob is our go to guy for any legal questions or hurdles we come across navigating and making our mark on the emerging industry.
Zach
Warehouse
Zach is a shipping MONSTER!  He can pack and ship your order before you can say your postal code!! When he is not operating at light speed he can be seen tearing up the basket ball court, sometimes with Mo!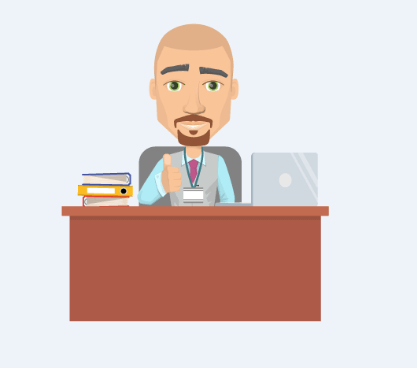 Joe
CFO / Dough Man
Joe the Dough Man enjoys maple syrup and long walks to the bank! From a young age Joe has loved numbers and is passionate about it. An admirer of Allan Tourings work he excels in critical thinking and problem solving.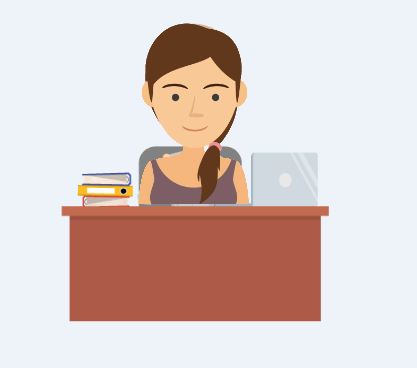 Ashley
Customer Service Manager
Compassionate Ashley will turn your frown upside down! Customer Satisfaction is her number one priority. When she is not resolving CS tickets she can be seen motivating the Customer Service team. A vegan for many years she loves healthy foods, nature and meditation.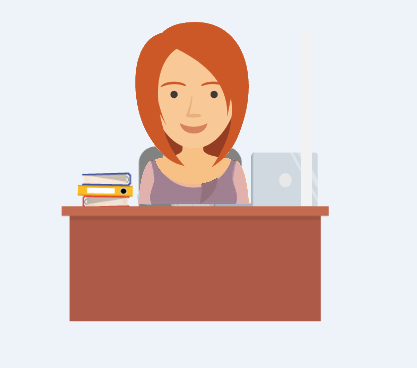 Kate
Accounting
Kate is a critical member of our team. When she is not working on the books she can be seen vaping on a her brand new Arizer ArGo and snacking on Thin Mints! Can you guess her favorite strain!? GSC of course 😉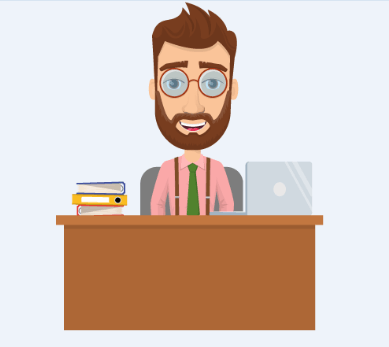 Mike
Customer Service
Mike is in the front line of Customer Service team. An avid vaper and a true connoisseur he is partial to live resins and his trusty Firefly 2!
Jennifer
Customer Service
Vape not heating up? Have an issue with your order?  No need to worry! Jen is here to help you get back in the Zen.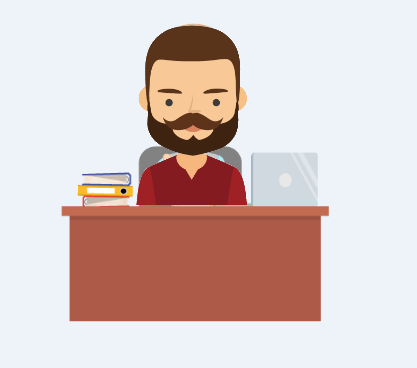 Dylan
Content Creator
After years of working as a content creator for the tech industry Dylan became intrigued by the emerging market of high tech vaporizers and now focusing his creative energy to deliver information rich content to beginners an connoisseurs alike.
Josh
Web Developer
Josh is a key member in our team ensuring our website remains fast, reliable and efficient. A tuner by passion. He loves Japanese cars and can be often seen at the track lapping his supercharged GT86.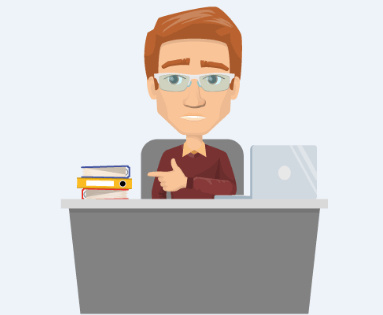 Brian
Sales Representative
What is the difference between the Arizer Air and the Arizer Air II? What are the pros and cons of vaping dry herb vs. concentrates? Which vaporizer offers best value for money? Many questions I see. Well you found the right guy! Brian has many answers!
Sophia
Graphics
Do you think our website looks sleek? You can thank Sophia for that! She likes minimalist artwork and going the beach! But instead of a Pina Colada she can be found holding her wax pen!