The Puffco Peak Pro is the latest and greatest vaporizer on the market. This revolutionary device offers precise temperature control, a sleek and modern design, and long battery life. It's perfect for vaping enthusiasts of all levels, whether you're a beginner or a seasoned pro.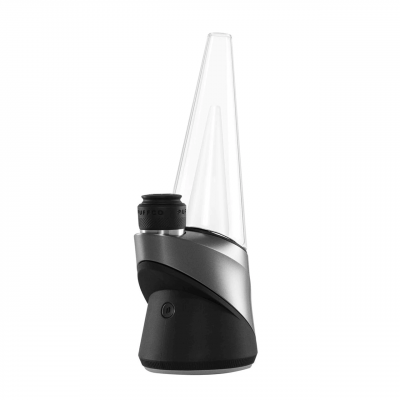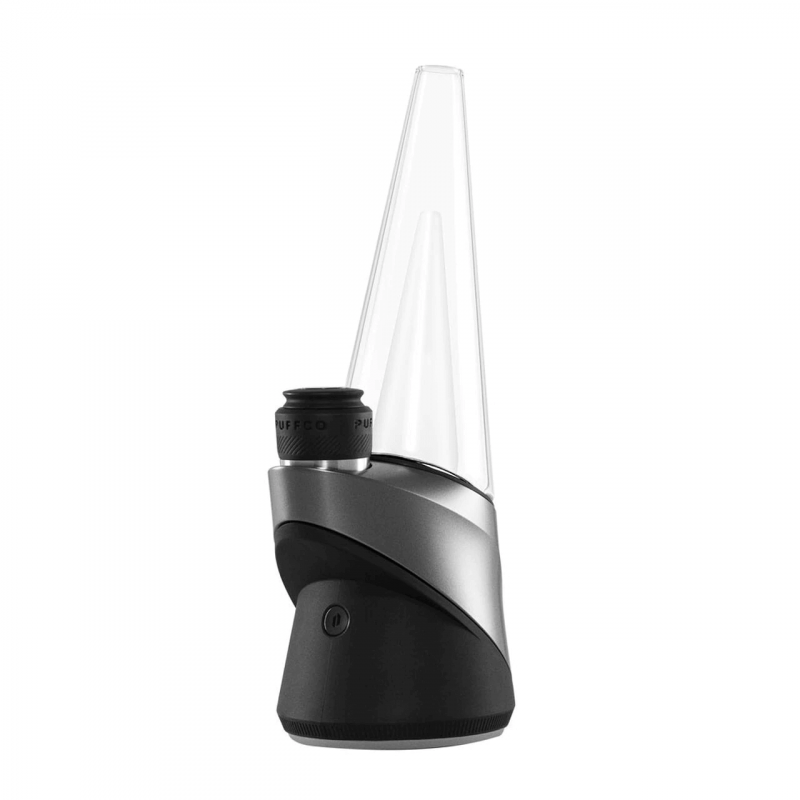 Temperature Control
One of the standout features of the Puffco Peak Pro is its precise temperature control. Unlike other vaporizers that rely on a simple on/off switch, the Peak Pro allows you to select your desired temperature to the exact degree. This means you can tailor your vaping experience to your preferences, whether you prefer cooler or warmer vapor.
Design and Build Quality
The Puffco Peak Pro is not only functional but also stylish, featuring a sleek and modern design. It's made from high-quality materials that are built to last, and it's designed to be easy to use and clean. The device's compact size makes it easy to take with you on the go, and its durable build ensures it can withstand daily use.
Long Battery Life
The Puffco Peak Pro is equipped with a long-lasting battery that can last for several sessions on a single charge. This means you can enjoy vaping without having to worry about constantly recharging your device. Additionally, the device has a fast charging time, so you can get back to vaping in no time.
Attachments and Accessories
The Puffco Peak Pro is compatible with a variety of attachments and accessories that can enhance your vaping experience. These include carb caps, water filtration attachments, and more. These attachments can help you customize your vaping experience and take your device to the next level.
Comparison to Other Vaporizers
When it comes to vaporizers, the Puffco Peak Pro stands out from the competition. In comparison to other popular vaporizers such as the DaVinci IQ2, the Peak Pro offers more precise temperature control, a more durable build, and longer battery life. Additionally, its attachments and accessories give it an edge over other devices.
Conclusion
The Puffco Peak Pro is a game-changer in the world of vaporizers. Its precise temperature control, stylish design, long battery life, and compatibility with attachments and accessories make it the perfect device for vaping enthusiasts of all levels. It's no wonder it's quickly becoming one of the most popular vaporizers on the market.