We know that planning a vacation can be overwhelming, especially when it comes to finding the perfect 420-friendly destination. Fear not, fellow travelers! We've got you covered with the ultimate guide to the best 420 vacations.
Colorado, USA – Rocky Mountain High
Colorado is the ultimate destination for cannabis enthusiasts, with a variety of dispensaries, cannabis tours, and 420-friendly accommodations. The stunning Rocky Mountains provide the perfect backdrop for any adventure, from hiking to skiing, and everything in between. Visit Denver's famous 16th Street Mall or explore the charming mountain towns like Breckenridge, Vail, and Aspen.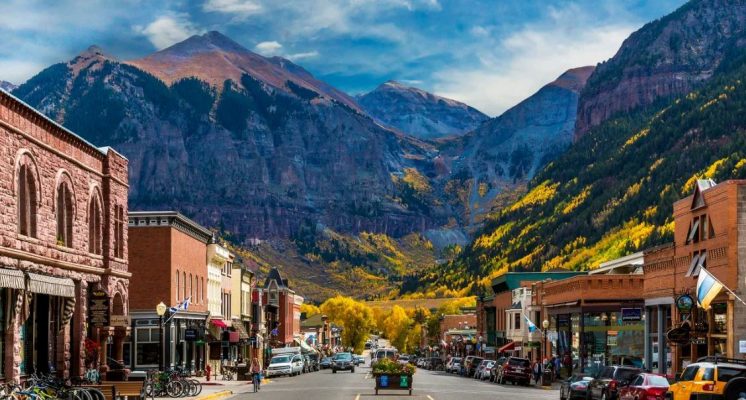 Amsterdam, Netherlands – The Original 420 Destination
No list of the best 420 vacations would be complete without the OG cannabis destination – Amsterdam. Known for its liberal policies and famous coffee shops, Amsterdam offers a unique experience for travelers seeking a 420-friendly vacation. Take a canal cruise, explore the stunning architecture, and of course, indulge in some of the best cannabis strains in the world.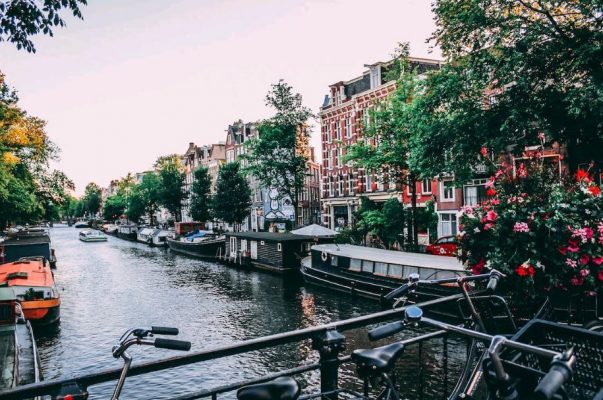 Jamaica – A Reggae-Inspired Getaway
Jamaica is a beautiful Caribbean island known for its vibrant culture, reggae music, and of course, the best weed. Whether you choose to stay in a beachfront villa or a secluded cabin in the mountains, there are plenty of 420-friendly accommodations to choose from. Take a tour of Bob Marley's childhood home or relax on the stunning beaches with a joint in hand.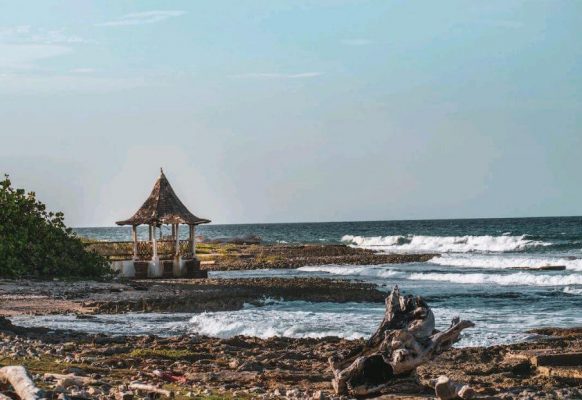 California, USA – Sun, Surf, and Sensimilla
California is a top destination for both cannabis and beach lovers. The state has been at the forefront of the legal cannabis movement, with a variety of dispensaries, lounges, and cannabis-friendly events. From San Diego to San Francisco, California offers some of the most stunning coastal views in the world, making it the perfect place to relax and unwind.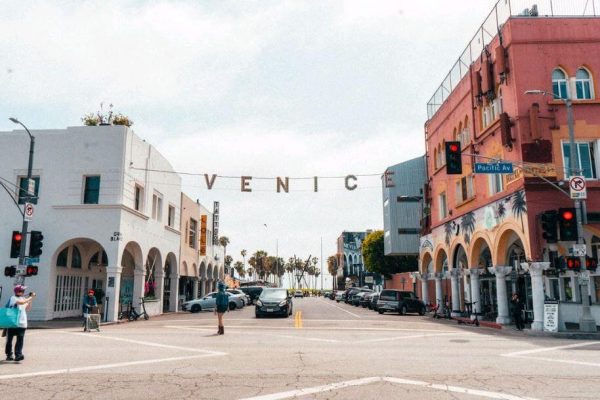 Barcelona, Spain – A Hidden Gem
Barcelona is a hidden gem for cannabis enthusiasts, offering a unique blend of rich history, stunning architecture, and of course, amazing weed. The city is home to some of the most exclusive cannabis clubs in the world, offering a private and luxurious experience for travelers. Explore the famous La Rambla street or relax on the beaches of Barceloneta.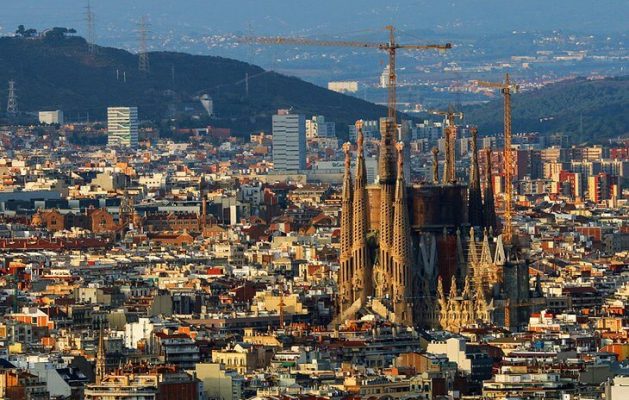 Conclusion
There you have it, the ultimate guide to the best 420 vacations. Whether you're seeking adventure, relaxation, or a unique cultural experience, there's a destination for everyone. Remember to always research local laws and regulations before consuming cannabis in a new location. Happy travels!